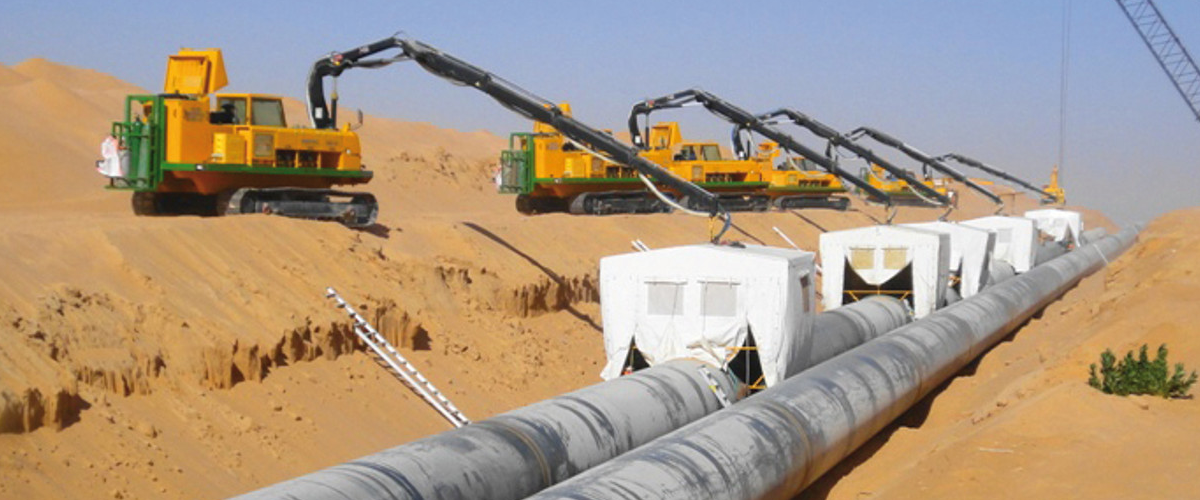 Water Supply
Municipal Water Supply is increasingly stressed due to ageing infrastructure, poor management & depleting resources. Need innovative tools & methods for managing resources efficiently.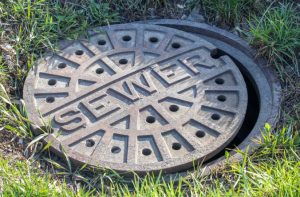 Wastewater
Wastewater sector is in nascent stage and an out-of-box approach for utilising synergies of both on-site & off-site treatment & disposal is need of hour.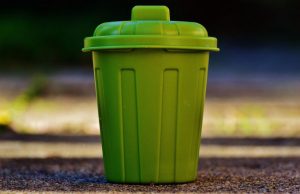 Solid Waste
Solid waste is biggest menace for Urban Life and require people centric approach. A reduce, recycle & segregation strategy at generation level will be most productive.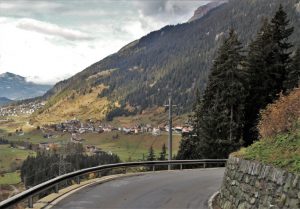 Transportation
Improved living standards & poor mass transportation have plagued urban roads with congestion. An improved urban planning and mass transportation holds the key.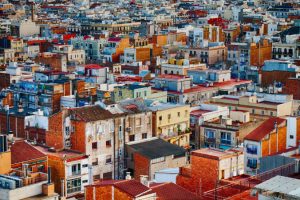 Urban Planning
Unabated rural-urban migration have stressed urban infrastructure beyond imagination. A robust planning & implementation and stakeholder participation is required.
Water Bodies Development
Water bodies are severely polluted due to wastewater disposal & solid waste dumping. Strengthening waste disposal infrastructure & mass awareness are key for thier restoration.
We have experieced workforce with hand-on experience in various infrastructural fields.
M/s STS is operating in field of engineering consultancy for last 30 years and have credit of successful & timely completion of more than 120 projects.
Time is the essence at M/S STS. We planned & deliver the deliverable on time without compromising the product quality
OUR TEAM
Have a professionally qualified and experienced workforce with capabilities to deliver solutions for most challenging jobs. The team has long and varied experience in water sector.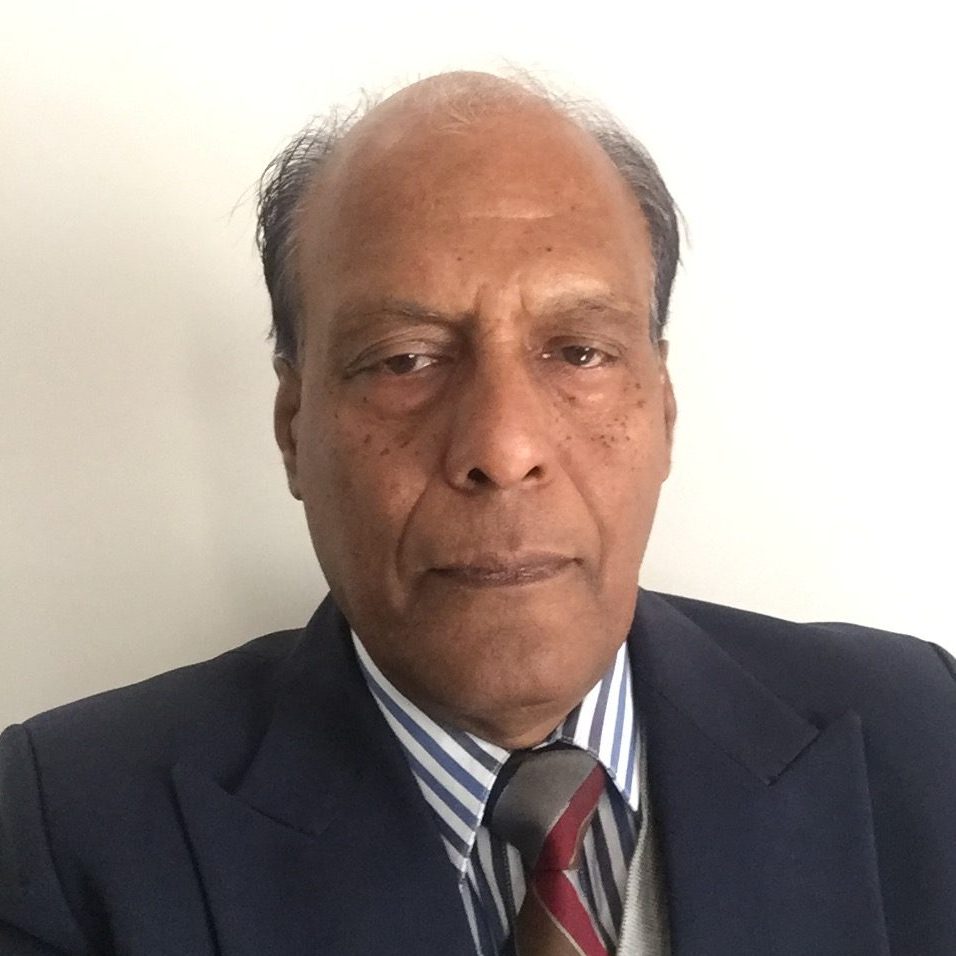 Agam Mathur
Director & Technical Lead
Water Supply Expert with long Administrative & Professional Experience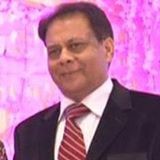 Sanjeev Lochan Mathur
Water Supply Expert
Retired Additional Chief Engineer, PHED, Rajasthan and a vastly experienced Water Supply Sector Expert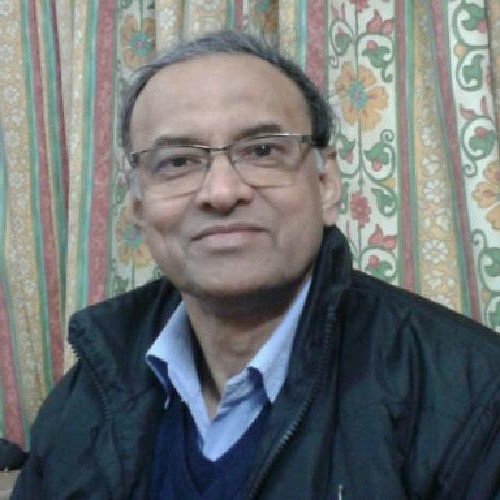 Ashok Suman
Electrical & Mechanical Expert
An renowned Electrical & Mechanical Expert with vast experience in Electro-Mechanical Installation all over State
ASSURED MULTI-SECTORAL CONSULTANCY SERVICES UNDER ONE ROOF
WHAT OUR CLIENTS SAY
We have been engaged with M/s STS since last 20 years. Their work ethics, quality & commitment is only bond keeping us together.

Mr. Ashish Lahoty
CEO
Our last 15 years relationship with M/s STS is sustained by their sincere & timely services, adaptability to change and experienced workforce.

Satish Vishnoi
Designer
M/s STS has excellent technical know-how, latest technical tools, and dedication for timely delivery is commendable.

Roop Reddy
GM, NCC
Our Clients